Dr Christina Prechtl
PhD, RD, Dip (CAT)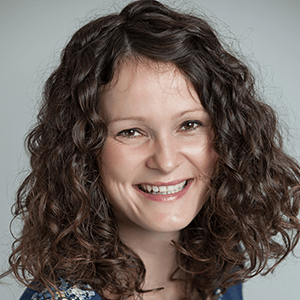 Consultant dietitian with many years of experience in providing comprehensive dietetic therapy for a wide range of issues.
About Christina
Christina is registered with the Health & Care Professions Council, and is a member of the CAT Association. Christina has featured as a weight loss expert on Channel 4 documentaries, has been recognised in books such as Annie Bell's Low Carb Revolution, and she is currently engaged in groundbreaking clinical trials at Imperial College London, to prove the efficacy of weight loss tools.
Specialities
Christina provides a comprehensive dietetic and therapy service for a wide range of issues, including the complex areas of obesity, bariatric surgery, diabetes and eating disorders. She supports clients undergoing bariatric surgery including gastric bands, gastric sleeves, gastric bypass surgery, and alternative procedures such as the EndoBarrier. She helps individuals to understand their relationship with food and, where applicable, the underlying psychological causes of unhealthy eating behaviour, in order to apply effective solutions.
NHS and academic posts
Dietitian and Clinical Trials Manager at Imperial College London (St. Mary's Hospital).