Dr Martin Whyte
BSc PhD FRCP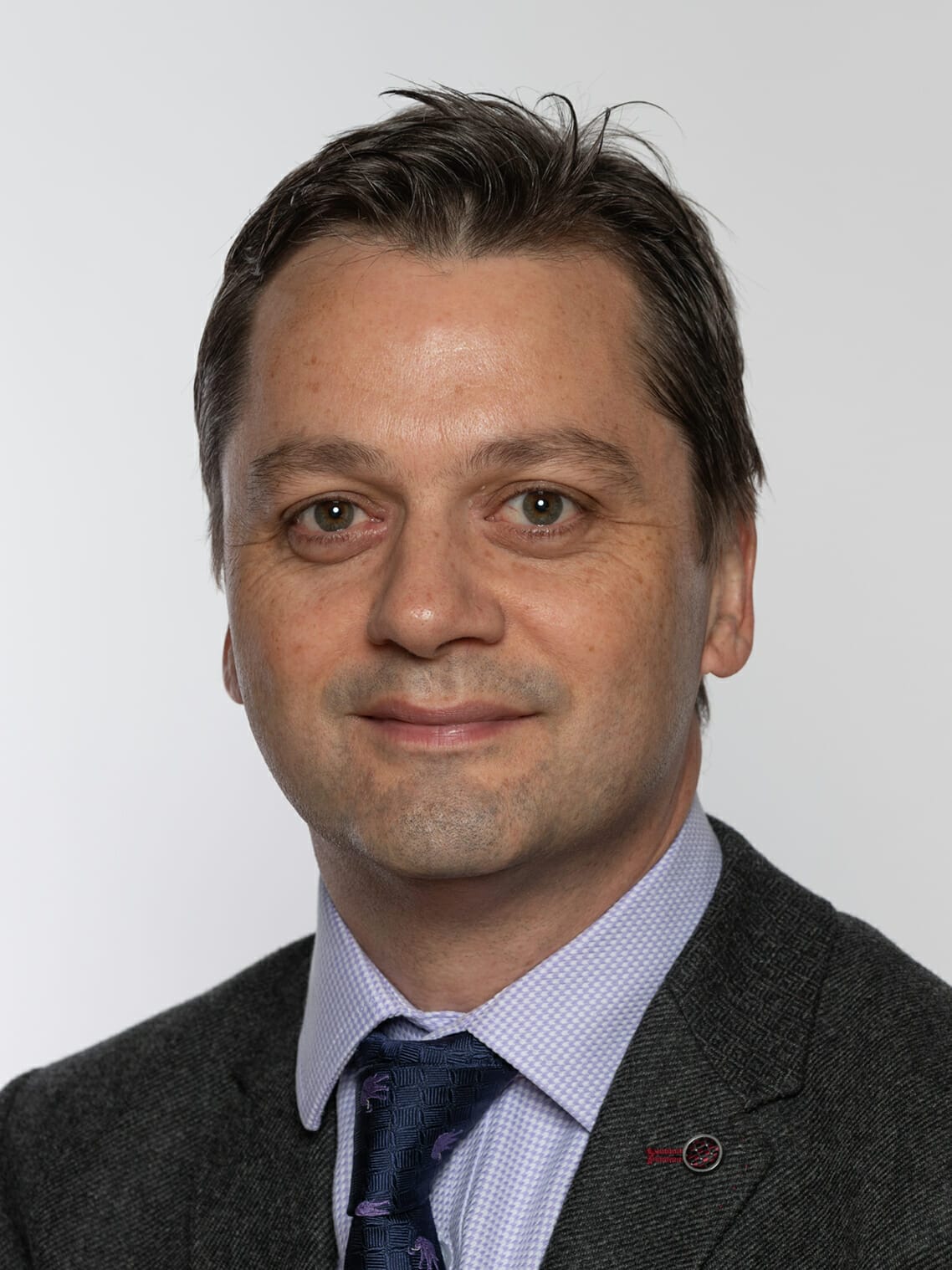 Consultant Diabetes who specialises in Type 1 and type 2 diabetes, fatty-liver disease, obesity, lipid (cholesterol) problems, cardiovascular risk assessment, polycystic ovarian syndrome, overactive and underactive thyroid
Special Interests
Type 1 and type 2 diabetes, fatty-liver disease, obesity, lipid (cholesterol) problems, cardiovascular risk assessment, polycystic ovarian syndrome, overactive and underactive thyroid
NHS & Academic Posts
Consultant Diabetes, King's College Hospital NHS Foundation Trust
Associate Professor of Metabolic Medicine, University of Surrey
Professional profile
I received my medical degree from King's College Hospital School of Medicine and Dentistry in 1998. During my training, I was awarded four academic prizes, including a Medical Research Council Scholarship which allowed additional study for a degree in Physiology. I continued my interest in academic medicine and years later, in 2010, I received a PhD in Medicine from King's College London for studies on the metabolic consequences of insulin action in critical illness. I was awarded my CCT in Diabetes and Endocrinology in 2010.My Consultant career has been at the central teaching hospitals of Guy's and St.Thomas' Hospitals and, since 2012, King's College Hospital. I also have an active clinical research and teaching portfolio at The University of Surrey and was promoted to Associate Professor of Metabolic Medicine in 2021 https://www.surrey.ac.uk/people/martin-whyte
I have authored over 100 academic papers in diabetes, obesity and weight loss, and fatty liver. I present my work at national and international conferences.
Accolades
In my career I have been awarded a number of academic prizes, both at medical school and during postgraduate training. My personal achievement has been to run two marathons …and am thinking of a third! In life, my greatest achievement was to become a proud father of two fantastic children.
Clinic times: Wednesday 6-8pm; Thursday 6-8pm; Friday 6-8pm
Ages treated: Adults
Passions
It's a great honour to be given the trust and responsibility to help people to manage their health.