Dr Mimi Z. Chen
MB ChB, PhD, MRCP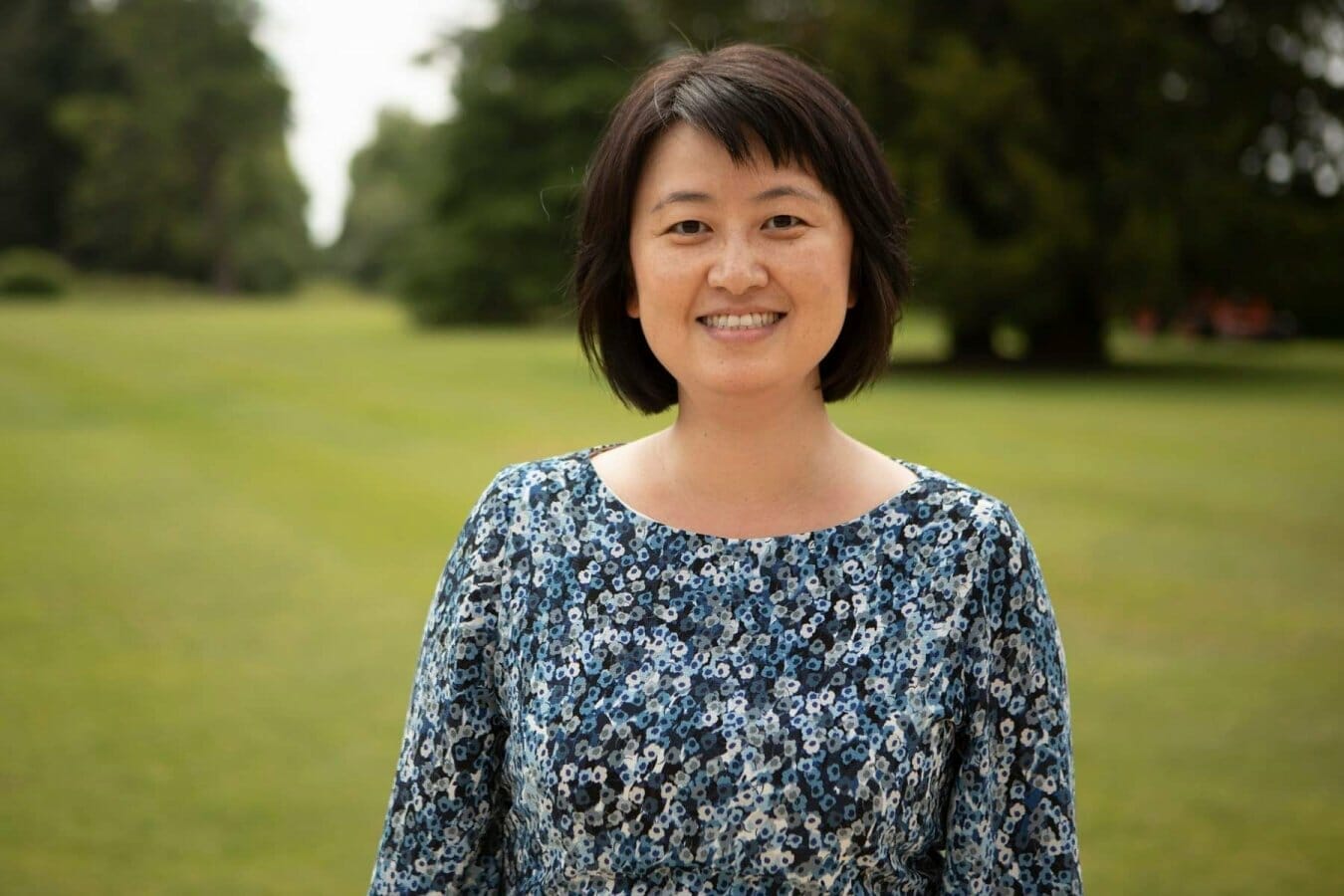 Specialist consultant in diabetes and endocrinology with a particular interest in weight loss and weight management medications.
About Mimi
Dr Chen trained in bariatric medicine at the International Centre of Excellence for Bariatric Service, Taunton. She was awarded a PhD doctorate by University of Bristol for her study on the effect of bariatric surgery in diabetes and pancreatic functions in patients with morbid obesity.
Mimi secured several research grants and led on multiple clinical trials as principal investigator in the fields of diabetes and weight management. She is an enthusiastic senior clinical researcher with her team being one of the top recruiters at St. George's University Hospitals, London. She published in high impact peer-reviewed journals and has written many book chapters in the management of Type 2 diabetes and obesity.
Dr Chen holds a substantive post as a consultant endocrinologist at St. George's University Hospitals London. Special interests include the management of patients with type 2 diabetes, all aspects of endocrine disorders and weight issues. Dr Chen leads the peri-operative diabetes initiative in joint working with anaesthetists and surgeons to improve diabetes care for surgical patients at St. George's. More recently, Dr Chen was selected as Diabetes UK Clinical Champion promoting high quality care for patients with diabetes.
Dr Chen is actively involved in under- and post – graduates training for medical students and healthcare professionals in diabetes and is an honorary senior lecturer at St. George's, University of London.
Dr Chen established clinical and teaching collaborations with physicians at teaching hospitals affiliated to Capital Medical University, Beijing, and Xia Men University, Fu-Jian, in Southern China. Dr Chen has good understanding of the Chinese Healthcare System and culture. She is a fluent Mandarin speaker and confident in written Chinese, and able to conduct consultation in Chinese when necessary.
陈竹蜜, 内分泌科主任及医学博士 (内分泌/糖尿病/肥胖症专科). 陈主任毕业于英国利物浦大学医学院, 拥有英国布里斯托大学医学博士学位, 现任英国伦敦大学圣乔治医科大学内分泌科专科主任。陈主任主治2型糖尿病, 内分泌病,代谢病及药物减重专业。陈主任与北京首都医科大学教学医院及厦门大学附属医学院进行多次临床交流,对中国的医疗系统及文化有较深的了解,如有需要可双语:中英文,会诊。
Additional languages
Dr Chen is a fluent Mandarin speaker and confident in written Chinese. She is able to conduct clinical consultation in both English and Mandarin, if necessary.
Clinic times
Thursdays 3-8pm
Ages treated
Over 18
Passions
Dr Chen is a keen international traveller and visited over 130 cities around the world sampling local cultures. She loves sailing on the Mediterranean to recharge and maintain work-life balance. In her spare time, she relishes a game of social tennis in the park!