London has an international reputation for medical excellence, and many of our consultants are globally renowned experts in their fields. So it's no surprise that patients come to London Medical from all over the world, for the very highest standards of joined-up care and the most advanced treatments.
As a result, we've acquired a lot of practical experience in helping to make things as straightforward and stress-free as possible for patients from overseas. That includes speaking your language. As a multilingual clinic, we'll be happy to provide an interpreter, if you need one.
Paying for your treatment
If your embassy or company is paying, we may have a direct settlement arrangement with them. If so, before you have any treatment at London Medical, you'll need to provide a signed letter of guarantee from them.
We will then contact them directly for payment, though if they are not paying the full amount, you will be responsible for meeting the outstanding costs.
If you are paying for your own treatment, our team will be happy to advise on ways to pay.
Our plan is designed for recently diagnosed patients who are unsure about their diagnosis and need a second opinion or need help deciding on their care plan.
Looking to speak with a member of our team?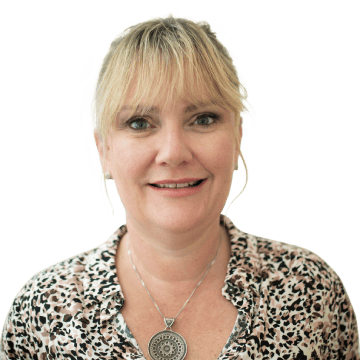 Carol Willis - Diabetes Clinic Facilitator
If you couldn't find what you were looking for today, feel free to give us a call at 0800 048 3330 and ask Carol and her team. Alternatively, just fill in this form and someone will get in touch with you promptly. By using this form, you are consenting to the storage and handling of the data contained in the form by our team.