At London Medical, we do all we can to ensure that the cost of first-class healthcare is not prohibitive – starting, of course, with being open and transparent about our prices, and always happy to discuss what a particular treatment will cost.
When you book an appointment we will require you to provide valid credit card details, full details of our policy are here.
If you're paying yourself
For individual treatments, we may request payment in advance, if we know what the cost will be. We accept cash, all major debit and credit cards, and personal cheques from UK residents.
For ongoing diabetes care, we offer long term care plans, carefully designed to provide the personalised care you need at a fixed cost around 30% lower than paying for all the same components separately.
If your insurer is paying
We'll contact your insurance provider for payment. But if your policy won't cover the full amount, it's up to you pay the rest.
Before you have any treatment at London Medical, it's your responsibility to check whether your policy does cover the treatment, either partly or in full. We'll be happy to provide a quote, to enable you to do this.
Once you've done that, you'll need to provide us with pre-authorisation from your insurer – which means you may need a GP referral.
You'll then authorise us to submit claims relating to your treatment to your insurer, on your behalf.
If your embassy or company is paying
Before you have any treatment at our clinic, you'll need to provide a signed letter of guarantee from your embassy or company.
We will then contact them directly for payment, though if they are not paying the full amount, you will be responsible for meeting the outstanding costs.
If you fail to attend an appointment without letting us know, you may be charged a cancellation fee. Please note that you'll be personally liable for any cancellation fees, and cannot claim them through your insurance or sponsor.
You can download a price list covering some of our most popular treatments here. But please note prices may vary depending on your exact needs, and you should confirm the cost of any treatment with your consultant.
Our plan is designed for recently diagnosed patients who are unsure about their diagnosis and need a second opinion or need help deciding on their care plan.
Looking to speak with a member of our team?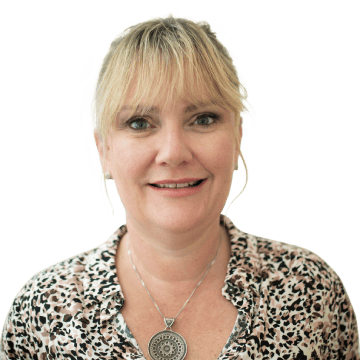 Carol Willis - Diabetes Clinic Facilitator
If you couldn't find what you were looking for today, feel free to give us a call at 0800 048 3330 and ask Carol and her team. Alternatively, just fill in this form and someone will get in touch with you promptly. By using this form, you are consenting to the storage and handling of the data contained in the form by our team.