Helping you live your best life
Here at The London Diabetes Centre, we offer both remote and in-person support plans for patients living with all types of diabetes. Located in London Medical's head office in the Harley Street medical area, we've offered holistic, joined-up care to our patients for more than 25 years. At our London Centre, you'll experience a fully integrated approach to your care, with access to our full range of cutting-edge resources, treatments and skills, all tailored and adjustable to your needs.
Address & contact details
Telephone
0800 048 3330
Address
49 Marylebone High St, London, W1U 5HJ
Email
info@londondiabetes.com
Opening Times
Monday to Friday - 8.30am to 8.00pm
Sundays - 9.00am to 2.00pm
Our plan is designed for recently diagnosed patients who are unsure about their diagnosis and need a second opinion or need help deciding on their care plan.
Meet our team
Our diabetes specialists work together seamlessly and tirelessly, whenever you need them. Meet the exceptional in-person diabetes team resident at our London clinic.
Specialties at a glance
Diagnosis of diabetes subtypes, Management of all forms of diabetes, Type 1 diabetes, Type 2 diabetes, Technology in Diabetes, Sports and fasting in diabetes, cell therapy in diabetes, General Endocrinology
Diabetes education and events
Your diabetes information hub
Our diabetes information and well-being hub is your go-to place for trusted health knowledge. Access educational insights from our world-renowned experts and stay abreast of our latest news and events.
Looking to speak with a member of our team?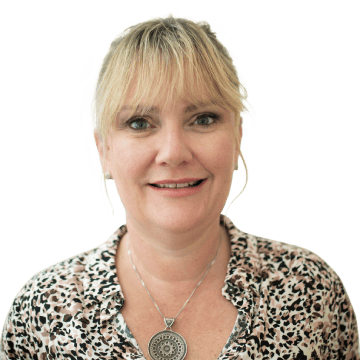 Carol Willis - Diabetes Clinic Facilitator
If you couldn't find what you were looking for today, feel free to give us a call at 0800 048 3330 and ask Carol and her team. Alternatively, just fill in this form and someone will get in touch with you promptly. By using this form, you are consenting to the storage and handling of the data contained in the form by our team.