We understand that you may want to speak with one of our specialists face-to-face
Just as we understand the need for in-person conversation and reassurance is paramount to walking away feeling 'in a better place'.
We're always happy to see you here, so feel free to call us to discuss what's right for you, or make an appointment to see us in-person.
Diabetes Risk Assessment – £99
If you have not been diagnosed with diabetes but have general concerns and want to find out if you have diabetes or your level of risk of diabetes, this may be the right option for you.
If you have a diagnosis of diabetes, whether or not you have started treatment, we can help you feel absolutely certain that you are getting the very best treatment options available to you.
London Diabetes Centre Protocol - £1,150
We believe this Gold Standard in diabetes assessment will cover most people's initial requirements for diabetes care. As well as a full consultation with one of our eminent consultants, a further one hour consultation is also included with a diabetes specialist nurse or dietitian.
London Diabetes Centre Premium Package - £2,500
It may be you want an even more detailed assessment of your entire health, which uses the latest tests currently not available anywhere else in the UK.
Looking to speak with a member of our team?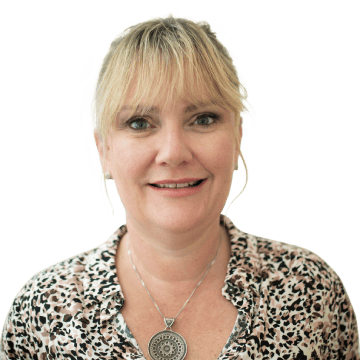 Carol Willis - Diabetes Clinic Facilitator
If you couldn't find what you were looking for today, feel free to give us a call at 0800 048 3330 and ask Carol and her team. Alternatively, just fill in this form and someone will get in touch with you promptly. By using this form, you are consenting to the storage and handling of the data contained in the form by our team.