We are not currently accepting patients for our remote care plans, due to issues with our system.
Remote care from the London Diabetes Centre is simple to use and gives you full access to our expert team from your home
The London Diabetes Centre is the UK's top private clinic for diabetes. With more than twenty-five years' experience, the clinic offers world-leading expertise in the diagnosis, management and care of people living with all types of diabetes.
The London Diabetes Centre offers a range of remote packages so that you can access cutting-edge diabetes care in your own home. The expert consultant diabetologists, dieticians and diabetes specialist nurses work together to provide exceptional care, the latest treatments and education to help each individual control their condition, prevent long-term complications and live well with diabetes.
Our plan is designed for recently diagnosed patients who are unsure about their diagnosis and need a second opinion or need help deciding on their care plan.
Looking to speak with a member of our team?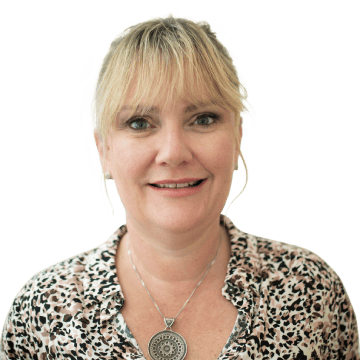 Carol Willis - Diabetes Clinic Facilitator
If you couldn't find what you were looking for today, feel free to give us a call at 0800 048 3330 and ask Carol and her team. Alternatively, just fill in this form and someone will get in touch with you promptly. By using this form, you are consenting to the storage and handling of the data contained in the form by our team.