Type 2 Diabetes Treatment
Want to discuss Diabetes Medication?
Our in-house pharmacy provides our patients with access to cutting-edge diabetes treatments. Click here to speak to a friendly expert today.
Start your weight loss journey
Changes to diet, weight and lifestyle can return blood sugar levels to the normal range and put your type 2 diabetes into remission. The expert professionals at The London Diabetes Centre can help you take control of your weight, so that you can safeguard your future.
When you have type 2 diabetes, losing weight is one of the very best things you can do for your health. But starting a weight loss journey can be daunting. The London Diabetes Centre can provide a truly personalised weight management programme and the support you need to lose weight and keep it off.
Weight management at The London Diabetes Centre
The London Diabetes Centre offers world-class expertise in the field of weight management.
A dedicated team of experienced consultants, dietitians, and diabetes specialist nurses will work closely with you to provide nutritional advice, set targets and monitor your progress.
The London Diabetes Centre's clinicians are at the forefront of the research and development of treatments for obesity. As soon as evidence of safety and effectiveness is obtained, our consultants can offer the latest state-of-the-art therapies.
At The London Diabetes Centre there is access to expert support from many different specialities, all under one roof. Where obesity could seriously endanger health, bariatric surgery can improve life expectancy and protect against the long-term complications of diabetes. When appropriate, the team make referrals to Mr Ahmed Ahmed, head of the Bariatric Surgery Unit at Imperial College. In the last 10 years, diabetes patients have had access to wonderful drugs for diabetes that assists in weight loss and diabetes and also offer kidney and heart protection. Together with these drugs, we are able to help our patients lose 5-10 kg while improving their glucose levels and their health.
Looking to speak with a member of our team?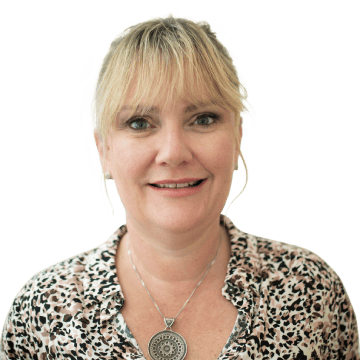 Carol Willis - Diabetes Clinic Facilitator
If you couldn't find what you were looking for today, feel free to give us a call at 0800 048 3330 and ask Carol and her team. Alternatively, just fill in this form and someone will get in touch with you promptly. By using this form, you are consenting to the storage and handling of the data contained in the form by our team.