Over time, diabetes can cause a variety of complications in your body – affecting everything from your eyes to your heart. Of course, it's a worrying thought. But it's reassuring to know that our expert team have long experience in helping patients deal with any and every aspect of diabetes, and related conditions. And with the right care, possible complications may be avoided altogether.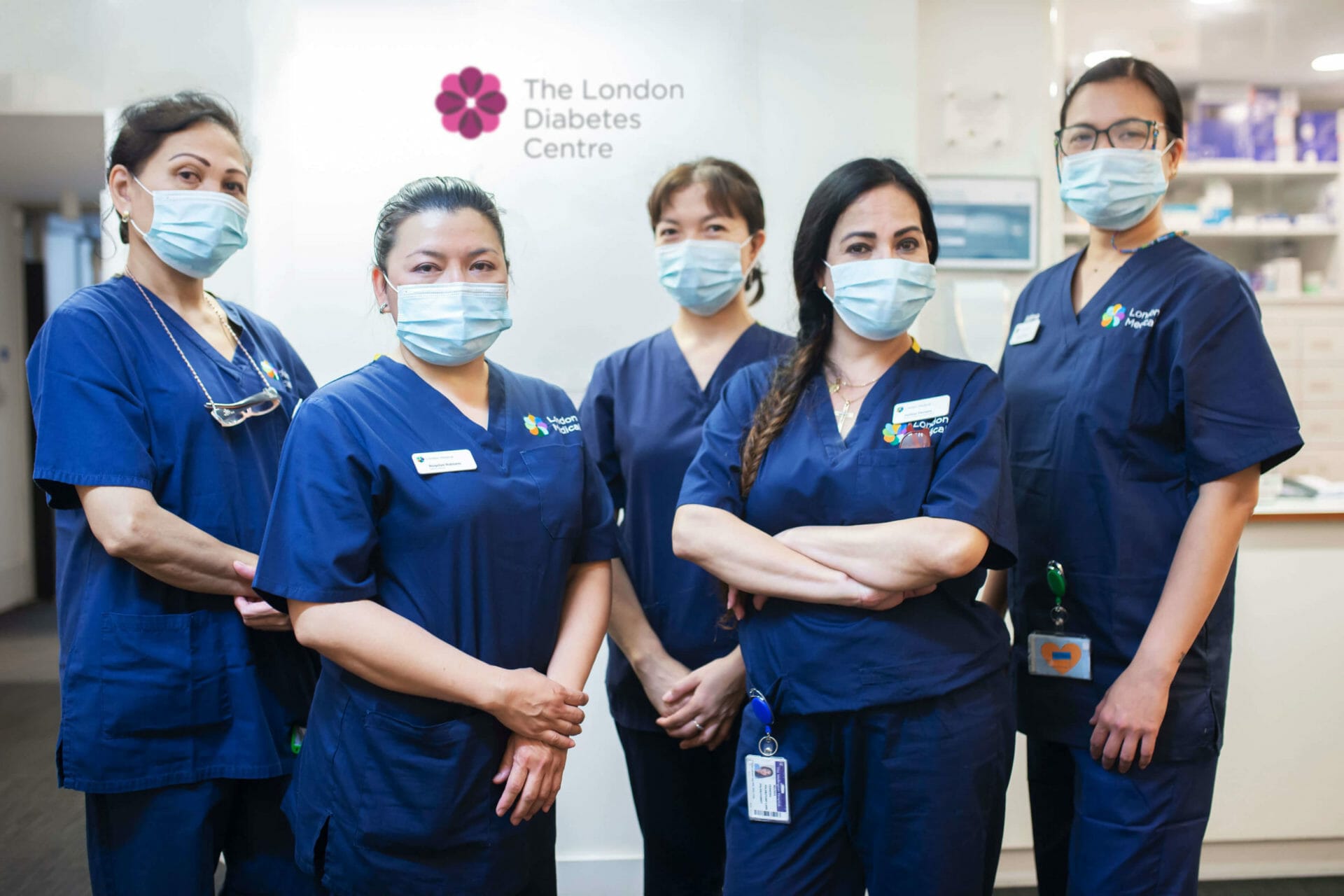 Breathe easy knowing that you'll also have access to a specialist to clear up any confusion or doubt that you may experience.
Designed and managed by an expert team with over 30 years of experience in the field, our consultant-led approach combines diet, medically supervised weight loss drugs and healthy lifestyle advice so that you can achieve effective results that last.
Looking to speak with a member of our team?
Carol Willis - Diabetes Clinic Facilitator
If you couldn't find what you were looking for today, feel free to give us a call at 0800 048 3330 and ask Carol and her team. Alternatively, just fill in this form and someone will get in touch with you promptly. By using this form, you are consenting to the storage and handling of the data contained in the form by our team.